Team Leaders

Pastor Emeritus
Pastor Michael & Joyce Baumgardner, the Parents of Pastor JT Baumgardner, are the Founders of Christian Fellowship Alive Ministries Inc., and have been serving on Staff at Truth Church since 2009 upon their retirement from full time ministry. They both are actively involved in leadership and host a Home Group on Senior Life Ministry. Pastor Michael serves actively at Truth Church in pastoral roles. Joyce Baumgardner is an author, teacher and speaker and also host a Facebook live group, Tea Time with Joyce.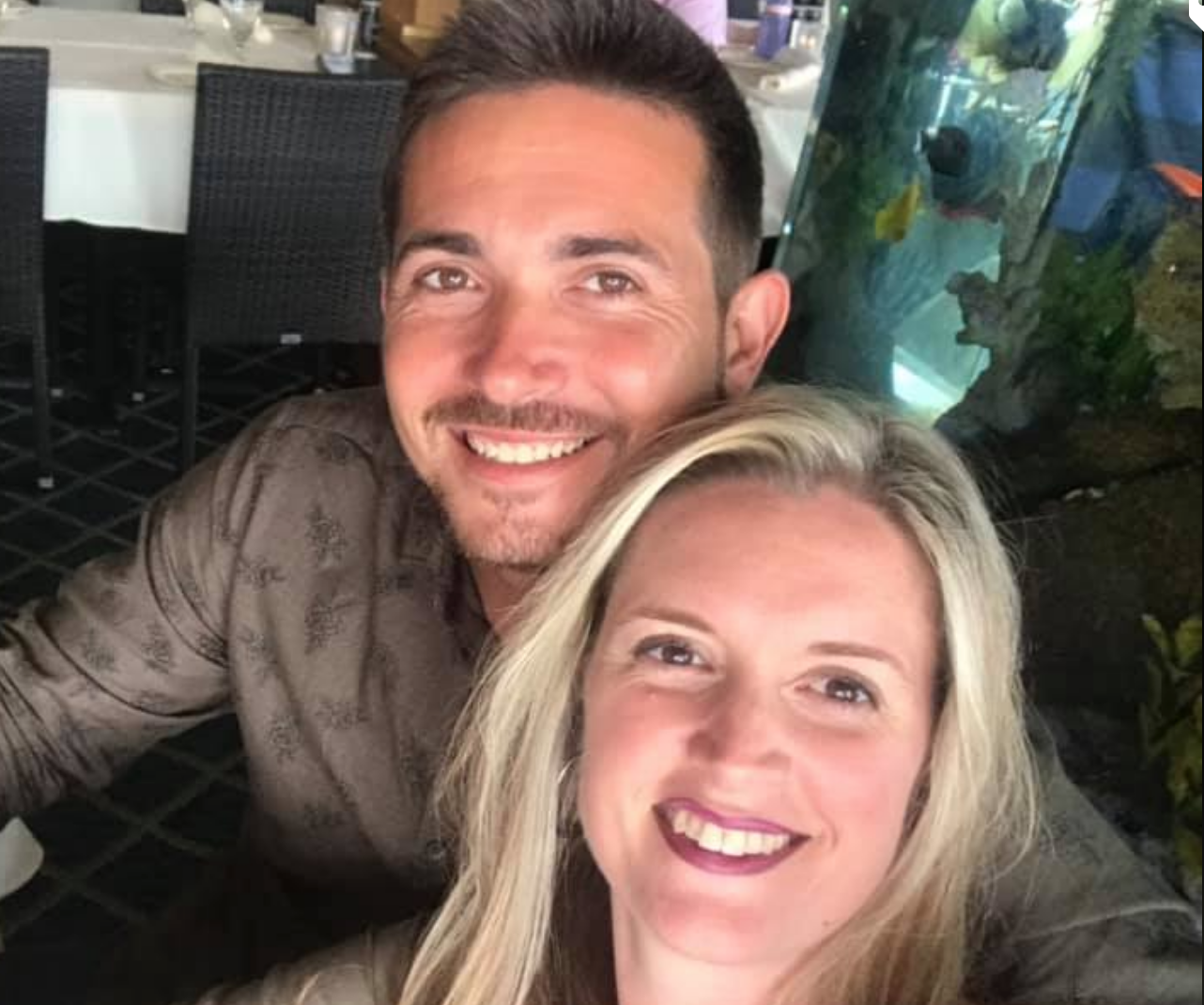 Student Ministries & Worship Arts
Pastor Don Romeo oversees our student ministries department and leads TNT Youth Group along with his beautiful wife Carol. Pastor Don has a very unique way of connecting with today's young people. He comes from a past that is visibly marked by the power of redemption. He is currently enrolled in Bible College and has significant biblical training to infiltrate the culture and win young people over to the Kingdom!!
Carol Romeo serves as our Worship Arts director and Worship Leader. She has extensive leadership abilities and skills. She is a worshipper first and foremeost and that is evident when we gather to sing Praises and Worship the Lord. She Currently recording a worship album set to be released soon.
Pastor Don and Carol are also both the founders of Romeo Ministries, Co-Authors of "A Journey to Inner Healing" and currently conduct weekly inner healing classes for those that are seeking to be free from past hurts, rejections, and offenses.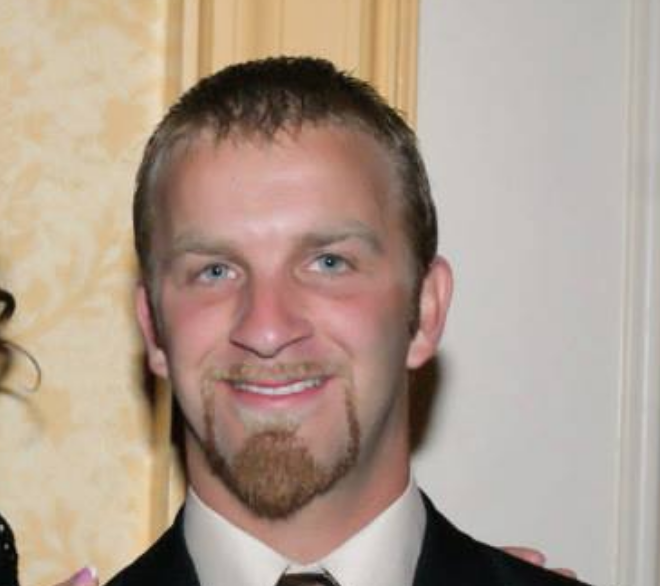 Communications Director
Michael Baumgardner is the son of Jason & Kimberly Baumgardner. He has a degree in Cyber Security, Networking, and training in Audio Visual technologies. He serves in communications, scheduling, security, live stream, website management, social media, Information technology and Sound tech. He's a gifted musician and worshiper. He also serves as personal assistant to the Senior Pastor.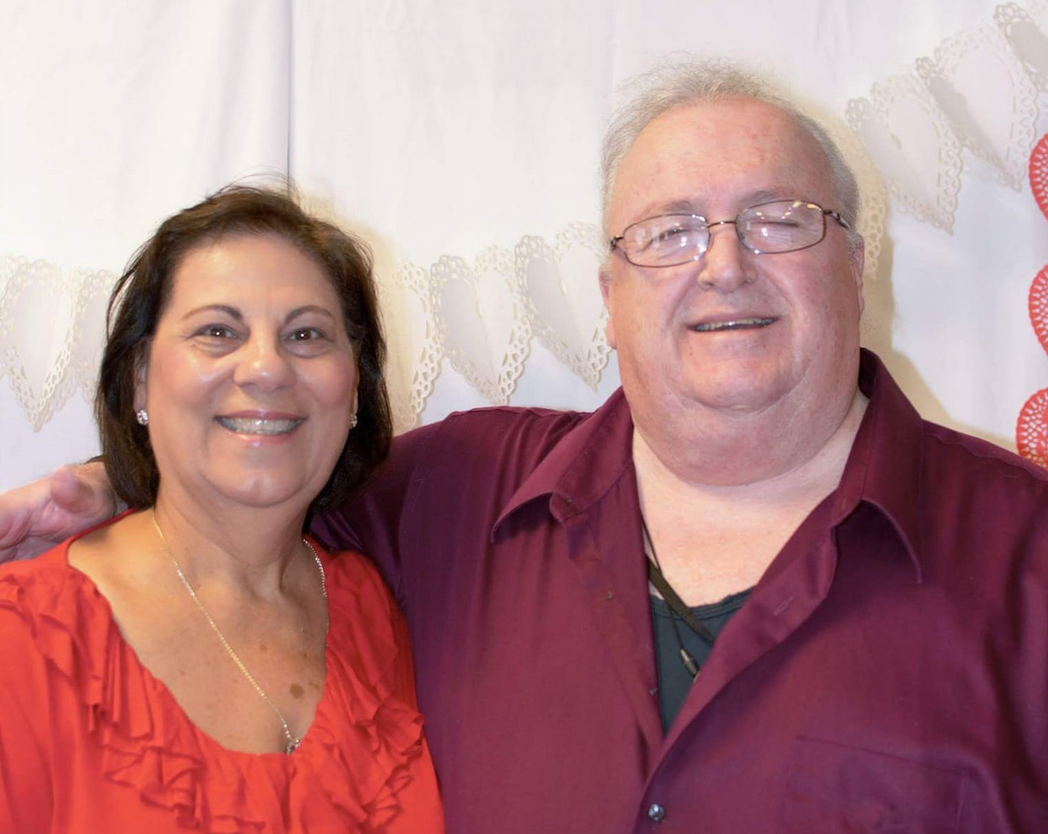 Prayer Team Pastors
Pastor Joe & JoAnn Ferrara Lead our in Intercessory Prayer meeting each week on Tuesday mornings at 6am. They also host a Home Group in Port Saint Lucie, JoAnn leads our toddler's church ministry on Sunday mornings. They are both seasoned leaders with a heart to serve the Lord. They have been a part of Truth Church since the founding in 2009 and have served faithfully.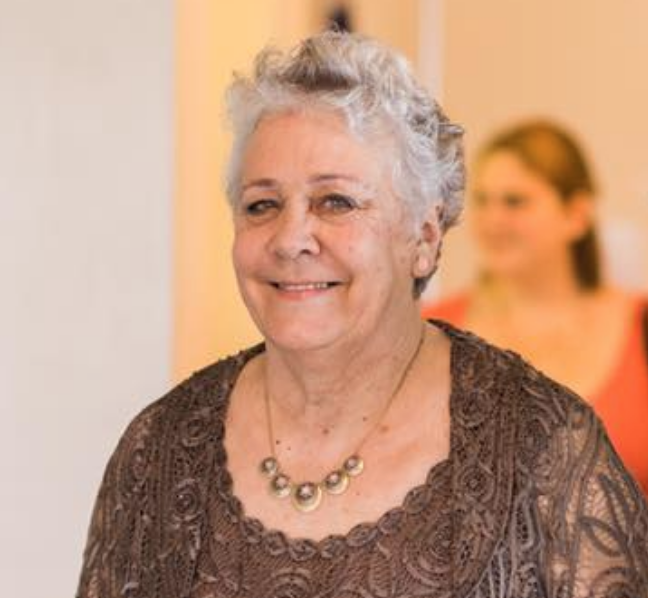 Event Coordinator
Linda Lee is a former missionary to Jerusalem and manages St Paul Thrift store in Port Saint Lucie. She is currently serving as Event Coordinator for Truth Church and sits on the planning and fundraising committee. Linda is a powerful woman of faith with many gifts of the Spirit in operation. We are so grateful to have her on the Truth Church Team!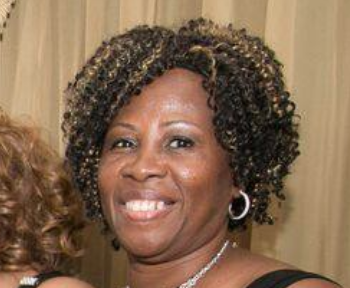 Adult Sunday Bible Class
Norma Morgan serves as the lead bible Teacher for our Sunday morning bible class every Sunday at 9:30am. Norma has been faithfully serving and executing the Christian mandate of teaching the gospel for more than 25 years. She has an incredible testimony of God's healing power and God's sustaining Grace through difficult times. You will certainly know a generous love and humility once you meet Norma and get to know her.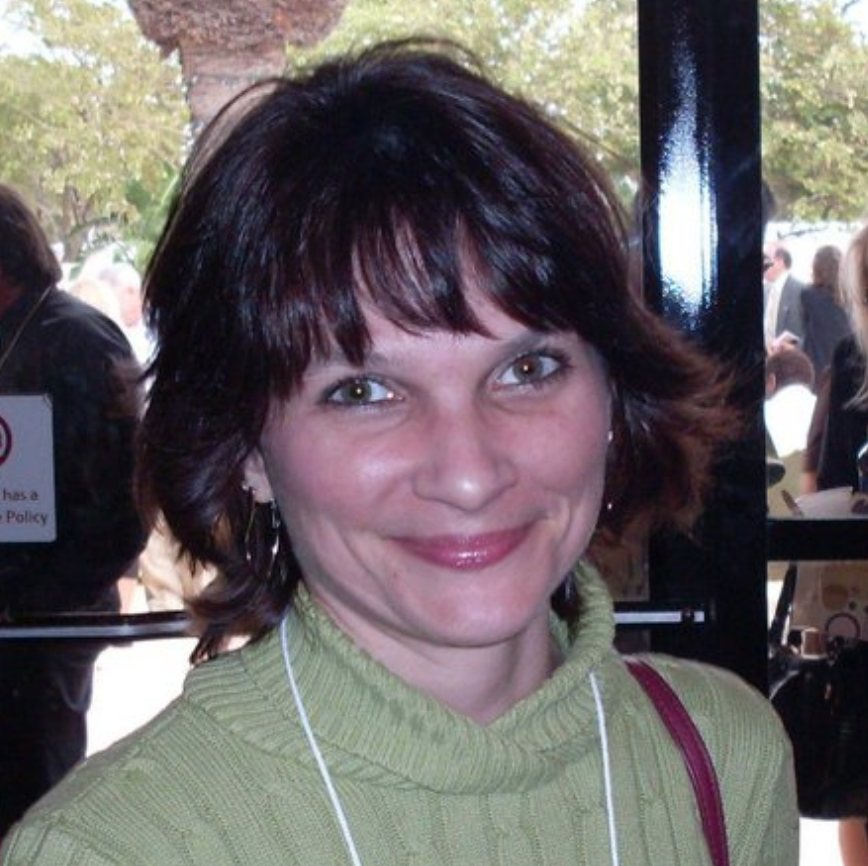 212 Women's ministry Coordinator
Stephanie Guertin coordinates and directs 212 Women's ministry. Meetings are held every month on the second Monday. Stephanie's infectious hope and optimism about all things concerning life runs over into everything she does for the kingdom. If you are looking to be a part of something that is making a difference in the lives of those who participate, then 212 Women's ministry is a great place to come discover your purpose.