Senior Pastors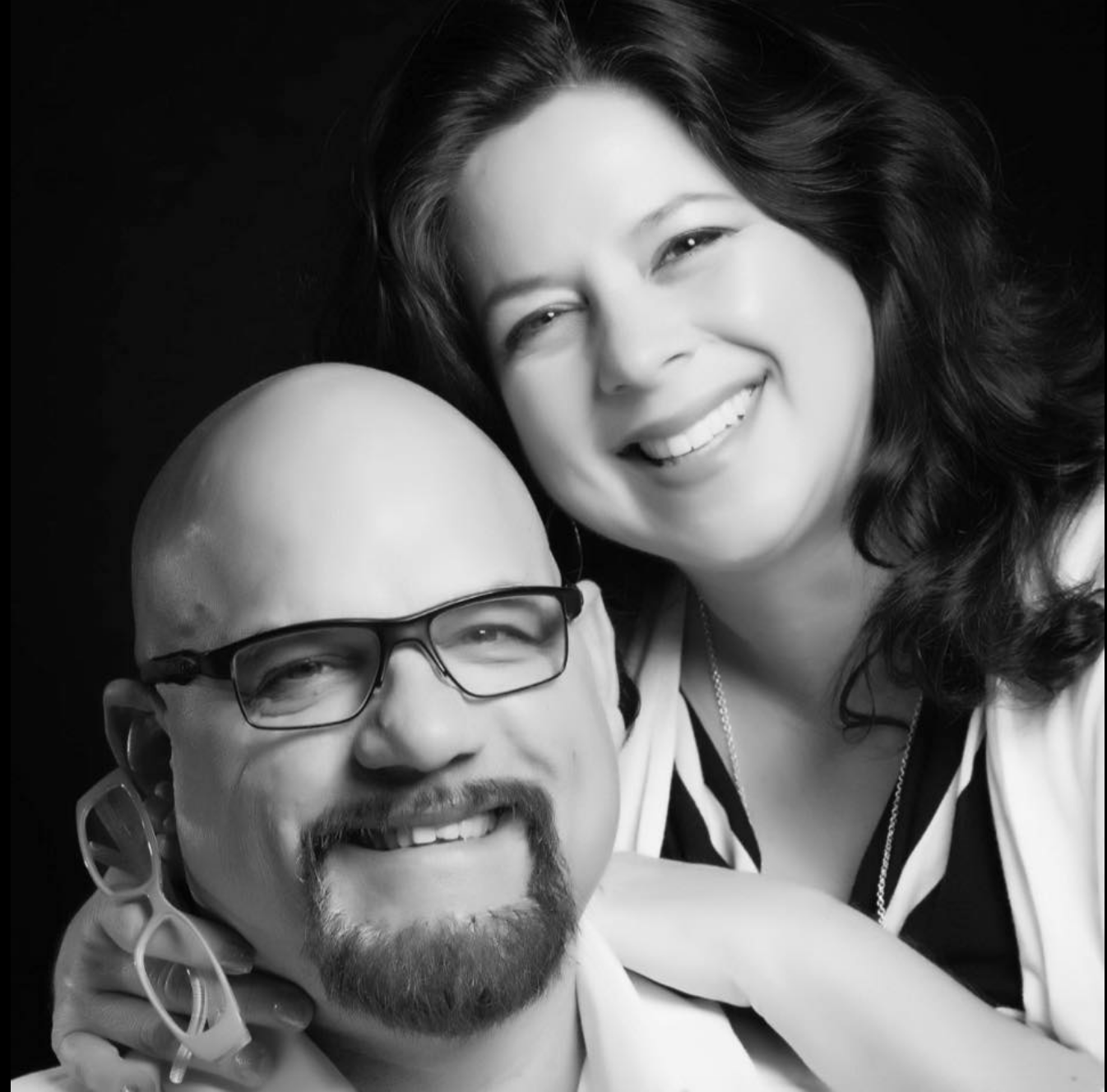 Truth Church Senior Pastors
Bishop J T Baumgardner has been preaching and teaching on the Treasure Coast of Florida for 21 years. He and his wife Kim have been working in ministry to empower the next generation with truth that transforms, equips and disciples people to not only face the culture but to change it. They have one mission: to equip you to succeed.
Bishop JT Baumgardner has become known as a regionally acclaimed life application instructor, consultant, and speaker on Truth that Transforms. He has a unique way of communicating with humor, wisdom and truth that is relevant to the culture we all live in.
Pastor Kim is a gifted teacher, strategist, minister wife & mother. She Coordiantes with senior staff on all functions of ministry.
It is their vision and goal to reveal Kingdom strategy and principles in an effort to reach the unsaved, redeem the lost, and infiltrate local communities with the gospel of Jesus Christ.
Bishop JT & Kim have two Children, Michael 34 & Jessie 12. Michael serves on staff and Jessie is busy in school, dance, gym, and horse back riding.